2019-2020: Toward a Circular Economy
With mentorship from industry leaders, more than 1000 students across the EU take on the challenge to build a more sustainable European society.
With the support of industry leaders, students experience what it takes to make an idea a reality. Industry mentors share their real-life experiences to build students' financial literacy, communications and business development skills.
EIT RawMaterials Academy is training women and girls in STEM skills and entrepreneurship, and aims to equip 12,000 girls in Southern and Eastern Europe with digital and entrepreneurial skills by 2021 #WomenInScienceDay @Skills4FutureEU #girlpower https://t.co/hGp14qFgtd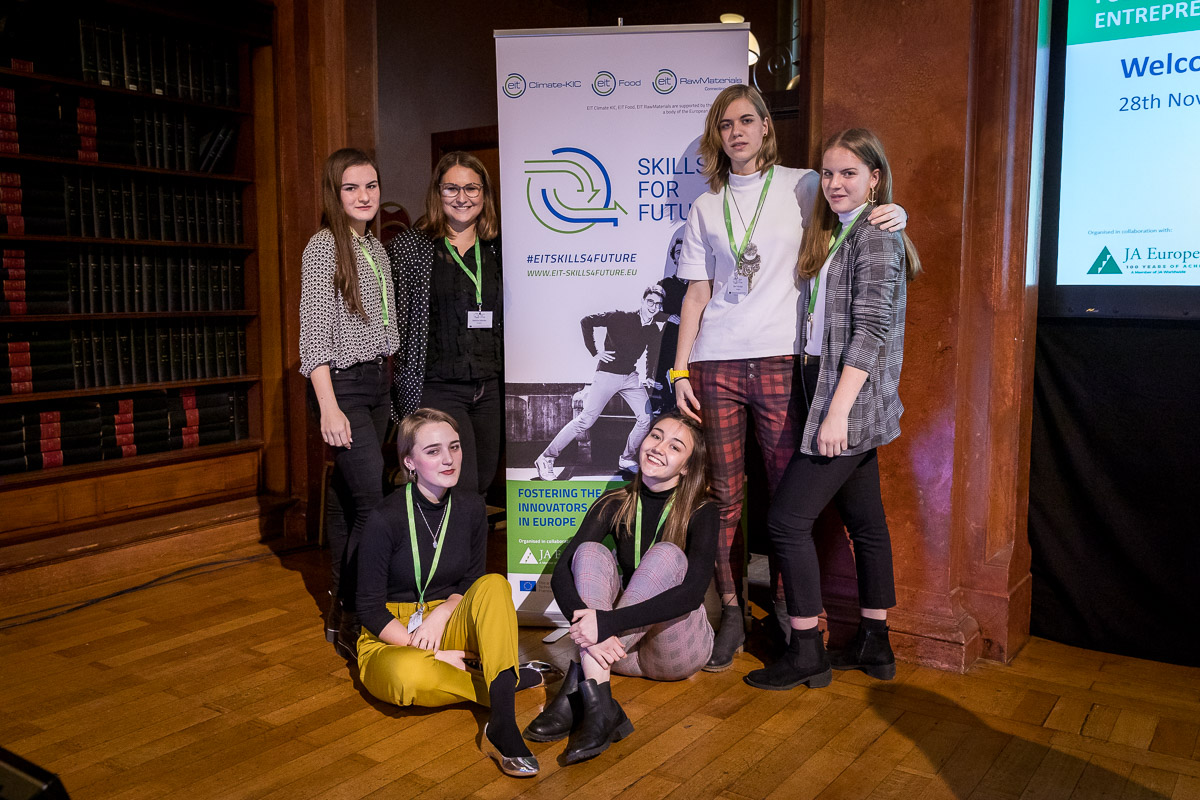 On September 23-24, 2019, 100 students from across Slovenia gathered for a two day Idea Camp in Zreče. Maja Krušič Šega, the Head of Entrepreneurship in Education at the Ministry of Education of Slovenia delivered opening remarks. Rok Brajkovič, a
Continue Reading
An intelligent refrigerator and organic ink extracted from food waste. And again: a biodegradable packaging that blooms and food waste reused in an Eco-Bar. These and many other ideas were the basis of the ideas launched by the Sicilian students
Continue Reading